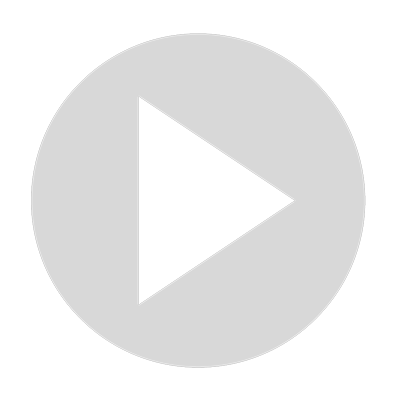 Do Corgis Have Tails?
So, do corgis have tails?

Some Pembroke Welsh corgis are naturally born with their tails short and, in some cases, without tails. It is rare, but even for those born with tails, they have to be cut to meet the breed AKC standards. On the other hand, the cardigan welsh corgis are left to enjoy their tails. The docking of their tail depends on whether you register your dog with the AKC club. So it is not entirely impossible to find a Pembroke corgi with a tail.
Show More
Show Less